One of the most engaging aspects of the TeachHoops.com community is the ability to connect with coaches throughout the nation and all over the world. In this basketball coach interview, Coach Collins connects with Coach Mark Cascio to discuss his basketball journey and his approach to the game.
Basketball Coach Interview
Mark Cascio stands as a championship-winning head basketball coach with 14-plus years experience in building elite programs, winning cultures, and developing leaders that create memorable experiences. Coach Cascio's expertise lies in implementing innovative systems on both ends of the floor using advanced knowledge and practices to build winning teams.
Cascio recently joined the coaching staff at Appalachian State University. He arrived at App State after enjoying a successful career as a high school basketball coach for 16 years in Louisiana. He sports a career mark of 333-163 while posting 12 straight winning seasons. In his 16-year tenure, Cascio advanced to five Louisiana High School Athletic Association State Final Fours. This is highlighted by a state championship in 2012. His teams captured seven district titles. And he won seven Coach of the Year awards.
In 16 years as a head coach, he's led his teams to nine, 20-win seasons and a pair of 30-win campaigns.
In his most recent stop at Catholic High School, he led them to an impressive 174-77 record since 2013. His teams advanced to four final fours, as well as capturing four district titles. And he won four Coach of the Year awards.
Cascio coached Christian Life Academy from 2010-13, where he posted a 75-20 record. In addition, he won a state title and three consecutive seasons with 20-plus victories.
Cascio has conducted basketball clinics across the country while giving mentorship and consulting experience at the international, NBA, NCAA, High School, AAU, and youth levels in part with Courtside Consulting.
Resources:
Coach Unplugged Podcast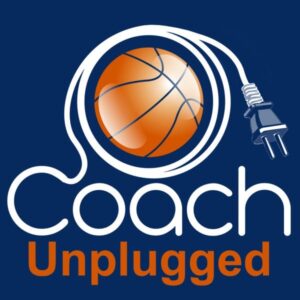 Contact Information:
Markcascio@gmail.com
coachcascio.com
@markcascio
@coachcascio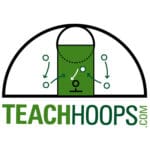 If you found this useful, don't forget to check out additional blog posts at TeachHoops.com. Also, check out TeachHoops on Facebook, Twitter, Instagram and YouTube.