One of the most engaging aspects of the TeachHoops.com community is the ability to connect with coaches throughout the nation and all over the world. In this basketball coach interview, Coach Collins connects with Aseem Rastogi to discuss his basketball journey and his approach to the game.
Basketball Coach Interview
Aseem Rastogi joined the Brandeis women's basketball staff prior to the 2019-20 season as an assistant coach.
Rastogi coached girls and basketball at the scholastic level in Maryland, Virginia, and Washington, D.C., for seven years prior to joining the Judges. As the head varsity coach at South County High School in Lorton, Virginia, he coached his team to a record-breaking season in 2018-29. The team achieved its first-ever ranking in The Washington Post (#18). In addition, the team set school records for points in a game (81), 3-pointers made in a season (124), assists in a season (308), and points in a season (1257).
Before that, at W.T. Woodson High, Rastogi helped the program host its first district playoff game. Also, the team appeared in its first regional playoff game in 5 years. During this time, Rastogi developed nine different all-district players. He also coordinated the first-ever girls elite camp in the history of Northern Virginia girls basketball.
Prior to that, Rastogi spent 2012-13 at Division I Virginia Commonwealth University as Director of Player Personnel and Interim Director of Basketball Operations.
In this wide ranging discussion, Coach Collins and Coach Rastogi drill down deep into his basketball journey and philosophy. Check out the interview from the Teach Hoops YouTube Channel below.
Resources:
Click here for a SAMPLE PRACTICE PLAN from Coach Collins' basketball coach interview with Coach Rastogi.
Coach Unplugged Podcast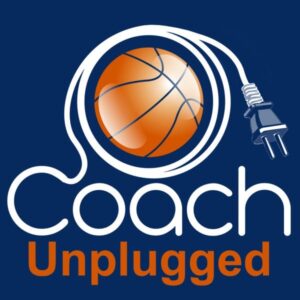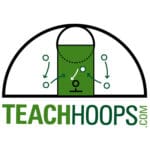 If you found this useful, don't forget to check out additional blog posts at TeachHoops.com. Also, check out TeachHoops on Facebook, Twitter, Instagram and YouTube.