Preparing for end of game situations are crucial for basketball coaches at any level. Often times, however, this remains overlooked when developing their practice plans. Coaches continually drill aspects of an offensive set or a defensive approach, but sometimes forget those end-of-game scenarios.
Competitive practice games stand as one useful tool. These drills inject energy into practice that's usually reserved for game nights. Competitive games, especially ones where the losing team feels the consequences, allow coaches to bring a high-level of energy to the practice floor.
Another thing basketball coaches should consider is developing specific in-practice scenarios to prepare for those end of game situations. These scenarios might play out during a controlled scrimmage. But adding specific elements like time and score will aid in that preparation. Something like, asking a team to hold a single-digit lead for three minutes. Or maybe the "best" player is not available due to foul trouble. Options are only limited by the coach's creativity.
Check out the YouTube link below for a specific discussion between coaches on how to deal with end of game situations. In this segment, coaches use real game footage to talk through the options available.
Basketball End of Game Situations Resources:
Coach Unplugged Podcast:
Ep: 912. Basketball Coaching Situations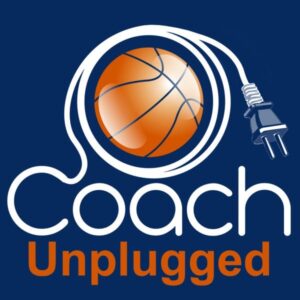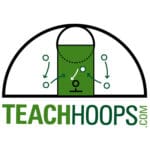 If you found this useful, don't forget to check out additional blog posts at TeachHoops.com. Also, check out TeachHoops on Facebook, Twitter, Instagram and YouTube.