Offseason development remains one of the most important elements for any basketball team. Both players and the program as a whole need to focus on skill improvement during the long summer months between seasons. While there are plenty of approaches a coach or player might consider, the use of a basketball shot tracker can be one of the most impactful.
Basketball Shot Tracker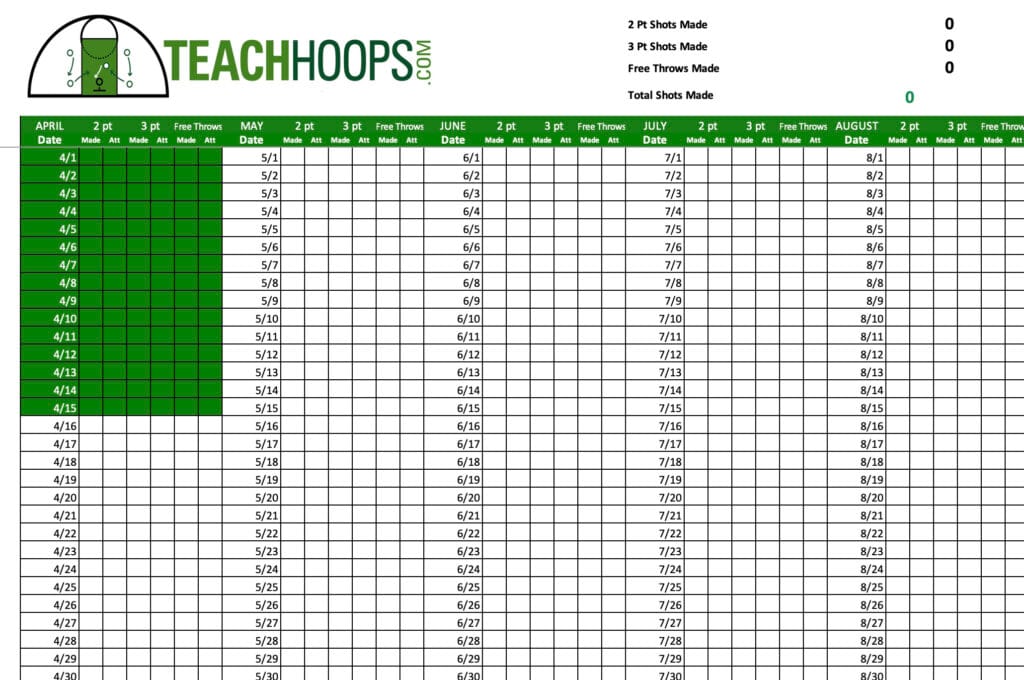 Now, we're not talking about the wearable sensor here when discussing this shot tracker. No, this tracker uses a traditional statistical logging sheet to give a player or program a wide view of a shooter's performance.
This tool is a particularly one because it helps the players and the coaches better understand an individual's strengths as a shooter. Sometimes the eye-test works, but other times, having black-and-white statistics helps paint a clearer picture.
The sheet itself sports columns for two-pointers made and attempted, three-pointers made and attempted, as well as free throws made and attempted. This simple set up affords the shooter with a clear view of the areas where they need improvement.
The sheet can be adapted to further breakdown shot attempts by area on the floor. By having the players log their makes and misses, the coach incorporates accountability to the offseason workouts.
Resources:
EXCEL SHEET DOWNLOAD: Teachhoops_Basketball Shot_Tracker 2020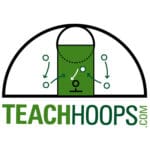 If you found this useful, don't forget to check out additional blog posts at TeachHoops.com. Also, check out TeachHoops on Facebook, Twitter, Instagram and YouTube.