When developing any youth basketball shooting drill, a good coach must consider what types of shots they want to focus on. Drills should reinforce the skills that will help the players perform within the context of a game. So shooting drills should be designed around shots that would normally result from a team's offensive actions. The best basketball shooting drills are representative of a team's base offense.
Youth Basketball Shooting Drill: 3-2-1 Shooting
This drill involves at least two players and is a high-volume, high-repetition practice. Over the course of one or two minutes, non-stop, a single shooter progresses through a series of jump shots. The other player rebounds and feeds the shooter from near the hoop.
The shooter begins behind the three-point line for their first shot. From there, the shooter moves into the midrange for their second shot. The last shot in the sequence is a layup (which is worth one point). The rebounder keeps track of the shooter's score as their teammate progresses through the drill. After the time is up, the players switch roles.
This shooting drill provides valuable practice for any shooter, regardless of talent-level. The shooter must move, set their feet and find a repeatable release. Even the other player gets reps at securing rebounds and making solid passes.
This drill can incorporate internal competition as well. The two partnered players can compete with one another, or with another pair at another hoop.
---
---
Basketball Shooting Drill Resources:
---
Coach Unplugged Podcast: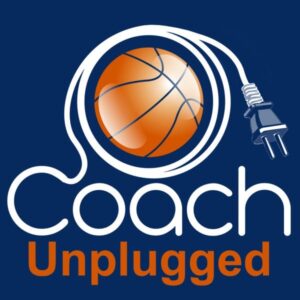 ---
If you found this useful, don't forget to check out additional blog posts at TeachHoops.com. Also, check out TeachHoops on Facebook, Twitter, Instagram and YouTube.
---
Next Play Hoops Playbook Offer
TO DEVELOP AN UNSTOPPABLE BASKETBALL TEAM AND DOMINATE YOUR LEAGUE, YOU NEED PROVEN OFFENSIVE AND DEFENSIVE PLAYS! 
Click here for: Proven Basketball Playbooks, Drills and Strategies!
Don't miss out on big discounts for TeachHoops Readers: