Coach Collins sits down with Coach Patrick O'Neill of Ulster University to discuss developing basketball culture and practice planning. Coming from Ireland, O'Neill needed to developing his program's culture largely from scratch.
Developing Basketball Culture
O'Neill says their team culture is comprised of three essential pillars: values, attitudes, and goals.  He calls values the standards of behavior, often a judgment of what is important in life. Attitudes are defined as the way a player thinks and feels about something. O'Neill defines goals as "the object of a person's ambition or effort." Also, "an aim or desired result."
O'Neill leaned on four keys during his coaching career. He says honest communication stands as one of the most important elements within his program. He also said he realized he needed to up his coaching game, focusing on preparation. The other two keys he relied upon were balance and understanding.
He empowered his players to take ownership of their own development, and he understood the individual circumstances for his players. O'Neill made it a point to make himself available and approachable to the players as well.
But O'Neill admits it wasn't all perfect. He learned very quickly "shoehorning" a player into his philosophy could be counter productive. Good coaches adapt their approach for each new collection of players they come across. He also admitted being totally positive, especially in the face of defeat, did not work.
Practice Planning
Coach O'Neill went on to discuss his approach to practice planning.
O'Neill approaches each session with a detailed plan of attack. He portions off practice segments with specific focuses. Some of the sections include warm up, skill development, and team-wide work.
Within each section, O'Neill's practice plan lists the specific drill that will be conducted. In addition, he adds the points of emphasis during the segments and drills.
This level of organization allows O'Neill to maximize practice time and move seamlessly between focuses.
Check out the fascinating interview with Coach O'Neill below from the Teach Hoops YouTube Channel.
Resources:
Click to view Developing Basketball Culture PowerPoint
Coach Unplugged Podcast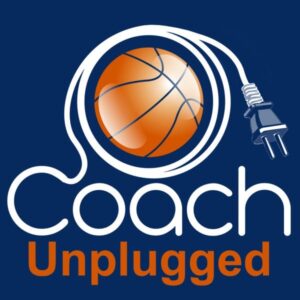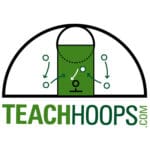 If you found this useful, don't forget to check out additional blog posts at TeachHoops.com. Also, check out TeachHoops on Facebook, Twitter, Instagram and YouTube.